Experience
OUR DEADLINES ARE IMPORTANT AND SO ARE THE DETAILS.
Maiden Lane Group provides luxury residential development and design services, offering master planning for the entire property. Our experience in restoring distinctive estates to their original splendor while updating with today's modern conveniences and amenities.
Like no one else, our knowledge and skill will ensure a well appointed home and beautifully landscaped property for the discerning client.
People
Our Team all have solid backgrounds in both commercial and residential development. You get the benefit of experience that's been acquired year after year, project after project.
Service
Maiden Lane Group uses a homegrown and proprietary process for planning, tracking, and managing even the biggest construction project, focusing in on the client needs and wishes.
Projects
Our portfolio includes the successful construction of master-planned residential developments including interior and exterior finishes, along with property master planning and landscaping.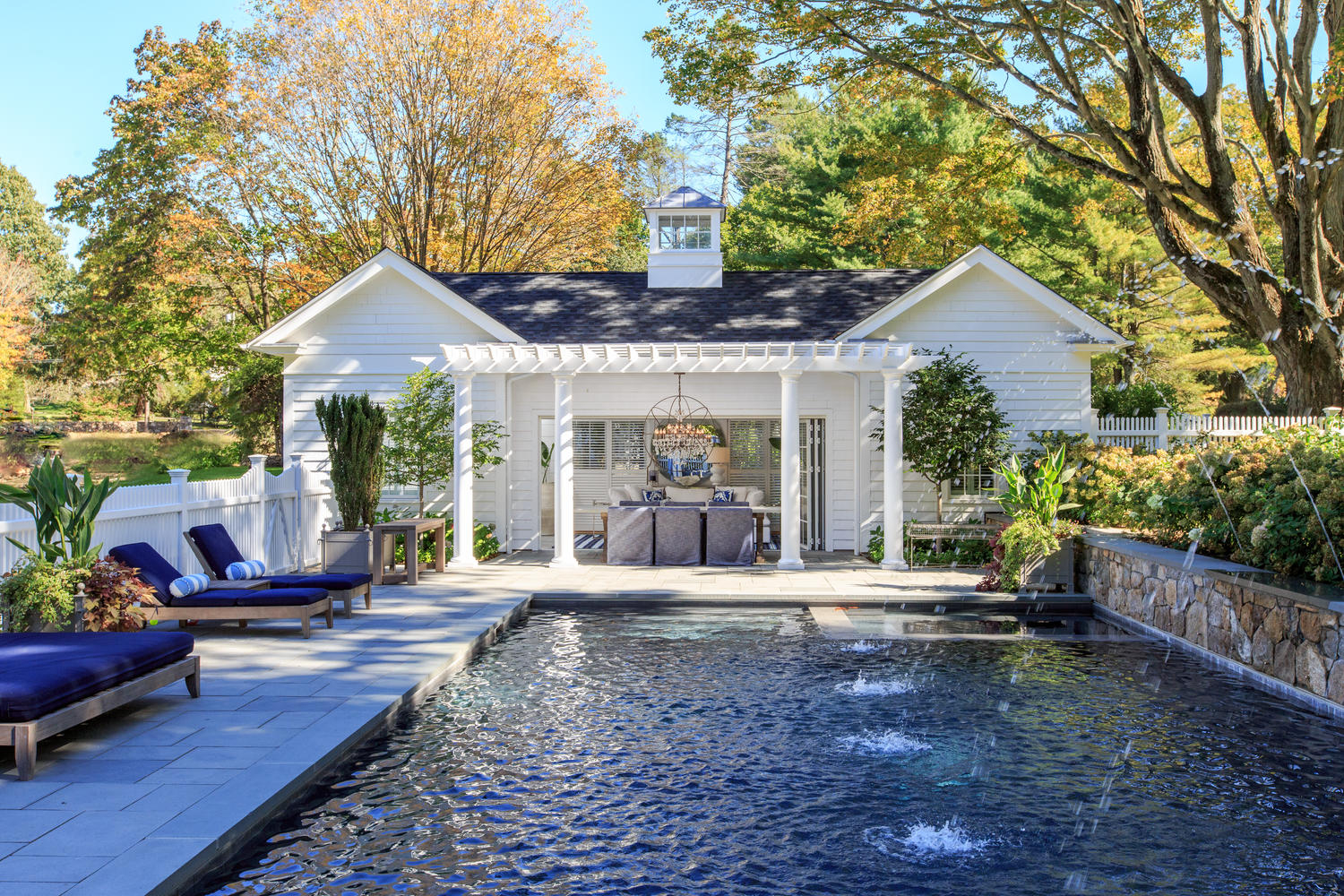 Maiden Lane Group launches with the right plan in place to finish on time and on budget.